BILAL was succesfully screened at the Holfer Filmtage 2018 and will be broadcastet at the RBB on the
22.11.18. http://hofer-filmtage.com/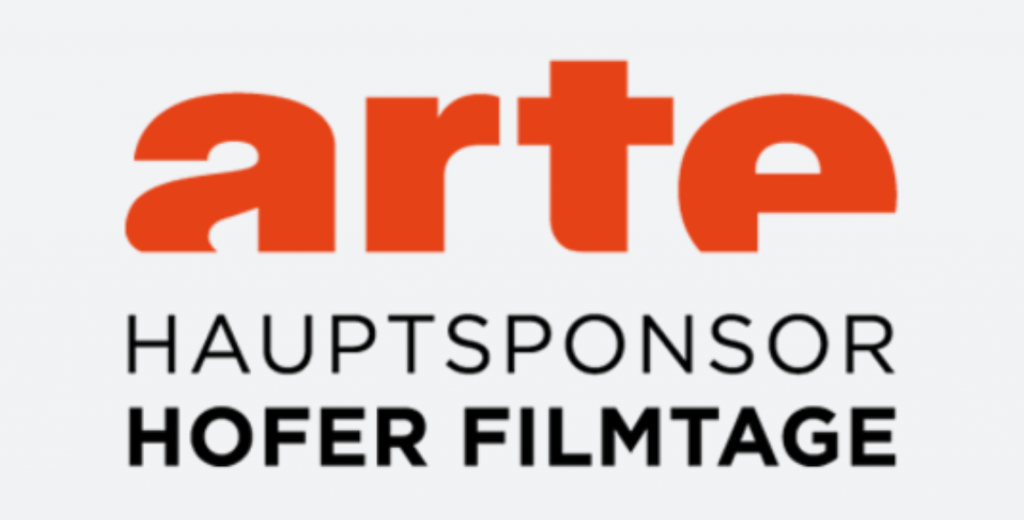 From now on I´m a happy Wim Wenders scholar!
http://wimwendersstiftung.de/nachwuchsfoerderung/2018-2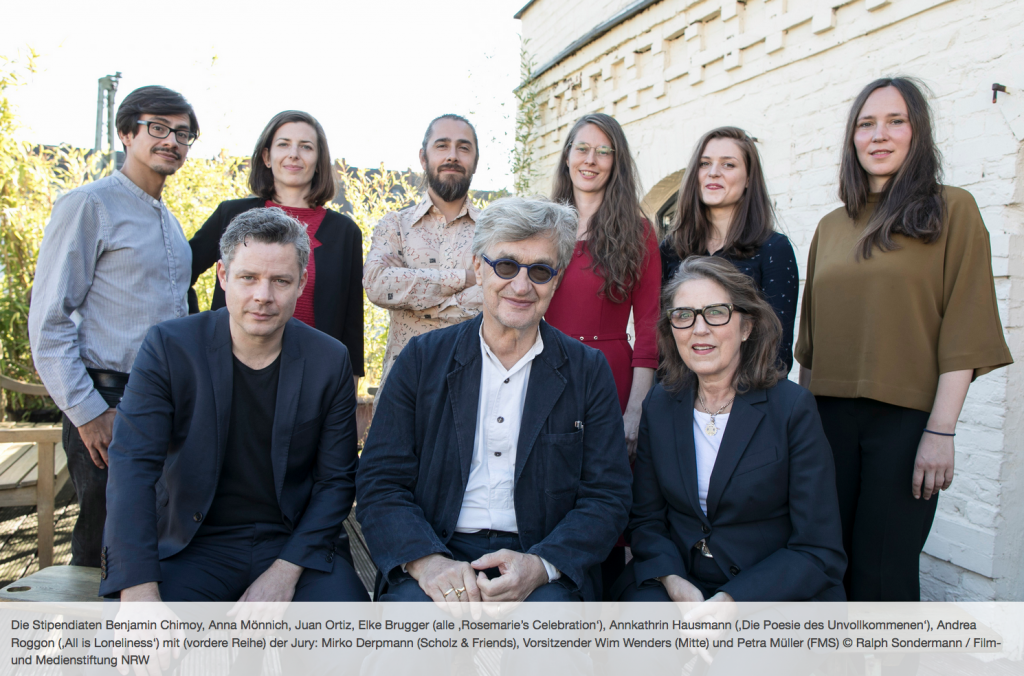 Yes! It´s official: the #Medienboard is co-funding the #scriptdevelopment for my next proyect MEXICO(AT) . big thx to them and the wonderful production company I´m working with: #sehrgutefilme – More Than Happy
🌞
😃
https://www.medienboard.de/fileadmin/user_upload/pdf/Anhaenge_PM/Foerderzusagen_Januar_2018.pdf
BILAL | 20 min | 2017
Eine koproduktion zwischen dem rbb (Rundfunk Berlin Brandenburg) und der Filmuniversität Babelsberg Konrad Wolf.
A coproduction between the regional brodcaster rbb and the Filmuniversity Babelsberg Konrad Wolf
Regie: Benjamin Chimoy | Drehbuch: Florian Vey | Kamera: Tobias Koppe | Produktion: Julia Klett
Filmfest Dresden and the Goethe Institut Kolkata is showing GABRIEL in this years DIALOGUES: Calcutta International LGBT Film & Video Festival (19 -23.11.15)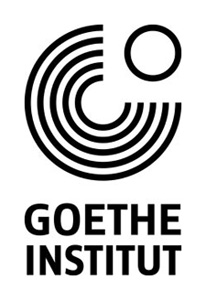 GABRIEL was selected by the Taiwan International Queer Film festival (23.10 – 1.11.15)
Last screening of GABRIEL this year:
Tag des Kurzfilms 2014
Sonntag, 21. Dezember 2014, 19 Uhr
Filmforum, Kino im Museum Ludwig
More good news:
Gabriel will be broadcastet on German Television WDR in September!
A new one for Gabriel: Official Competition at the Students Film Section / Montreal Festival des Films du Monde.
Gabriel got invited to the 2014 Outfest Los Angeles Film Festival!
Gabriel will be premiered at the International Palm Springs Shortfilm Festival in June!
The Poster for my film Gabriel is finally ready.
Posterdesign by Jacobus North, Drawing by Luis Felipe Urdapilleta
Flyer
Gabriel | Spain/Germany | Kunsthochschule für Medien Köln | Roughy Orange Filmproduktion | Written and directed by Benjamin Chimoy © 2013